In the second half of 2021, acquisitions increased significantly by 76.2% from the same period in 2020.
This marks a deceleration in growth from the 271.4% increase in deals seen from the first six months of 2020 to the same period in 2021.
During this time, the region that saw the biggest increase in the number of deals was the Asia-Pacific region.
From the second half of 2020 to the second half of 2021, the largest regional increase in deals was seen in Europe, with a 100% increase in deals.
During the second half of 2021, acquisitions accounted for 10.1% of deals taking place in the sector. This represents an increase from the figure of 5.3% in second half of 2020.
GlobalData's deals database is a comprehensive repository that looks at mergers, acquisitions, venture financing, equity offerings, asset transactions, partnerships, and debt offerings taking place daily between thousands of companies across the world.
The database details key deal information, such as deal summary, deal rationale, deal financials, parties involved, advisors, and deal payment modes.
By tracking the proportion of various types of deals in each sector we can gauge which sectors are seeing growth and where others are struggling.
The highest value acquisition that took place in 2021 (where the deal value was known) was the $3.4bn acquisition of the remaining 29.79% interest in Phillips 66 Partners by Phillips 66.
The database states that the rationale behind this deal was as follows: "The acquisition will enable Phillips 66 to strengthen its position in the company."
Free Report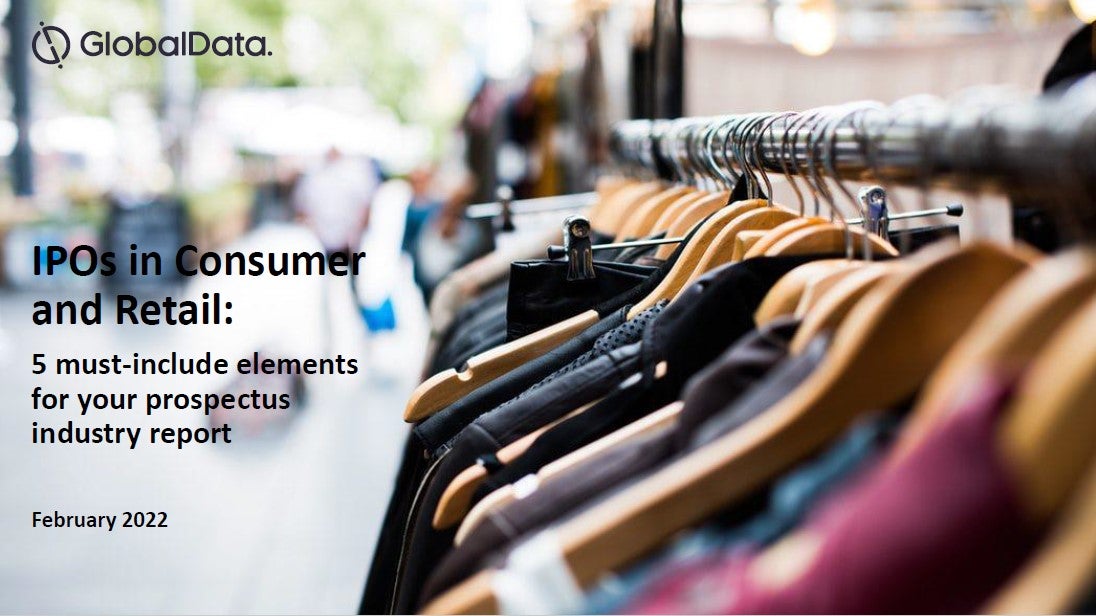 What's missing from your IPO industry assessment?
IPO activity all but stopped in 2020, as the investment community grew wary of the effects of COVID-19 on economies. No matter how deserving a business was of flotation, momentum was halted by concerns of when a 'new normal' of working patterns and trade would set in. Recently, sentiment has changed. Flotations picked up again during the second half of 2021, and now in 2022 the mood is decidedly optimistic. Business leaders have their eyes on fast rebounding economies, buoyant market indices and the opportunity once again to take their businesses public. As a result, global IPOs are expected to hit back this year. With GlobalData's new whitepaper, 'IPOs in Consumer and Retail: 5 must-include elements for your prospectus industry report', you can explore exactly what is needed in the essential literature. GlobalData's focus lies in the critical areas to get right:
Macroeconomic and demographic environment
Consumer context
Industry environment
Competitive environment
Route to market
Interested to learn more about what to include in your IPO Industry Assessment report? Download our free whitepaper.
by GlobalData