The Covid-19 coronavirus pandemic has had a ruinous impact on global oil markets, but gas and liquefied natural gas (LNG) businesses also face downturns, albeit less significant. Offshore Technology takes a look at how gas and LNG markets are coping.
On Monday, the world's seventh-largest LNG liquefaction facility started operating at full capacity for the first time in Houston, Texas. Owned by US company Freeport LNG, the liquefaction plant uses electric motors to process 15m tonnes of LNG per year. This is more than 2% of US capacity.
Chairman and CEO Michael Smith said: "The start of commercial operations for Freeport LNG's Train 3 marks the full commercial operation of our $13.5 billion, three train facility. After over five and a half years of construction, which began in December 2014, we are thrilled to now have all three trains operating safely, and capable of producing in excess of 15 mtpa."
It begins operating in a world where energy demand looks very different from when work began in 2014. Gas prices have fallen, but the collapse of oil has taken the spotlight. Liquefaction plants have a role to play in aiding gas storage so that it too can be regasified when prices recover.
The move  to gas and LNG continues, despite coronavirus
However, the plant still seems like a sound investment. As the world has made inroads in phasing out coal, gas use has increased, particularly in Europe. In part, countries choose gas power because it can be scaled up quickly, as well as its on-demand availability, unlike renewables. However, this means it has taken a hit from the decreased energy use caused by the Covid-19 pandemic and ensuing lockdowns.
Europe did not fell most of the pandemic's harshest effects in Q1 2020, but gas use still fell by 2.6% due to milder weather. In China, demand remained flat, as lockdown restrictions counteracted the country's large expected growth.
GlobalData oil and gas analyst Haseeb Ahmed said: "Due to the sharp fall in oil prices, spread between oil-indexed long-term LNG contracts and spot contracts have considerably reduced. This can make it challenging for LNG producers to meet their revenue targets. In addition, a rapid decline in gas demand is affecting financing of capital-intensive new liquefaction projects, leading to inordinate delays and Capex reductions."
Data from the International Energy Agency (IEA) shows international gas trading slowed in February. However, it is currently hard to tell how this compares to regular, seasonal decreases and an overall warmer year.
Similarly, the average prepaid consumer gas tariff in the UK has fallen slightly since the start of the year. However, this only means they have fallen from their highest point in at least five years.
After coronavirus: what does the future hold?
OGUK market intelligence manager Ross Dornan said he did not think gas flows would change over coming months. He said: "The gas market is still generally regional in nature so we wouldn't expect too many international trades. However, [the pandemic] is something that could impact on LNG shipments, with these mobile supplies generally going where price is greatest and that is normally where the demand also is greatest."
Ahmed said: "A silver lining amid all the chaos induced by the pandemic outbreak is increased opportunities for new entrants to the LNG sector. Global LNG oversupply, as well as low LNG prices, might encourage new countries and companies to start importing LNG, contributing to LNG industry growth. Sustained low LNG prices will encourage several gas-importing countries to switch from coal and oil to cleaner natural gas."
Free Report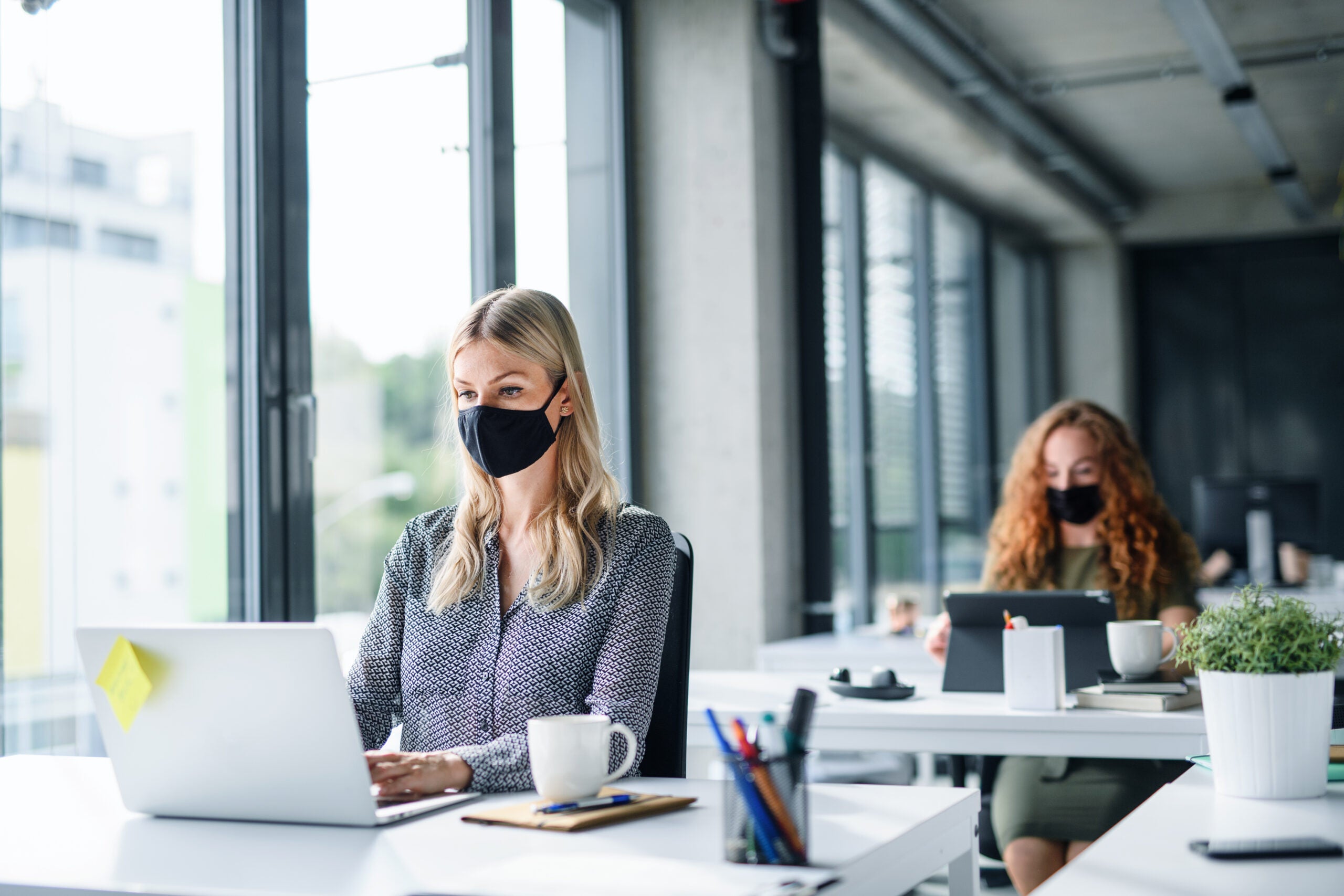 Navigate your business through the 'new normal'
COVID-19 continues to dominate headlines the world over. It has already affected our lives forever. The way we work, shop, eat, seek medical advice, and socialize will all be different in the future. Quite how different remains to be seen, but all industries must plan for multiple eventualities.
Faced with an explosion of conflicting information on how to plan and implement successful recovery strategies, decision-makers are in dire need of a single, reliable source of intelligence. 
GlobalData's COVID-19 Executive Briefing gives you access to unparalleled data and insights to successfully navigate the uncertain road to recovery across the world's largest industries. Understand every aspect of this disruptive theme by delving into:
 COVID-19 infection update, with statistics on the spread, testing by country, as well as the latest data on vaccines and therapeutic developments

 
Economic impact overview, covering stock market indices, GDP, unemployment rates, policy responses & GlobalData's economic recovery scorecards

 

Sector developments, with access to sector insight summaries, cross-sector indices and the leaders and laggards in each industry vertical

 
Whatever your company's imminent strategic plans, the long-lasting impact of COVID-19 must not be overlooked. Find out how to futureproof your business operations – download our report today.
by GlobalData