The Covid-19 pandemic continues to have a significant impact on the global economy, affecting the growth of the global polyolefins market, which is expected to decline in 2020. Weaker end-market demand from construction, automotive, and industrial applications among others also added to the current crisis of the market. However, the pandemic-driven feeble demand is partially offset by strong and increased demand from sectors such as packaging, FMCG, and healthcare. And with the gradual appreciation of economic activity, the demand for polyethene and polypropylene is likely to improve towards the end of 2020 and expected to maintain the upward momentum from 2021.
The economic impact caused by the pandemic has led to disruption in terms of workforce availability, supply chain, and capacity expansion of projects. Borealis, a partner with KLPE in Atyrau, Kazakhstan, has withdrawn from the polyethene project due to Covid-19. Also, Pembina postponed its PDH/PP project in Alberta as part of CapEx reduction. Companies have put in place measures to undertake reduction or deferral of certain capital expenditures, mainly due to increased volatility in global markets, concerning the outbreak.
Polyolefin capacity additions are largely concentrated in Asia, primarily China and India that target self-sufficiency to meet the existing and growing demand in their respective countries. Other majors such as Russia, Iran and the US also had a significant capacity addition.
The pandemic has impacted the demand for polyethene and polypropylene in the shorter term. Consequently, polyolefin producers have either lowered operating rates, halted operations, or declared force majeure to withstand the challenging economic conditions. Petrochemical companies are closely monitoring economic developments and would undertake a strategic review of the progress and development of key projects.
Free Report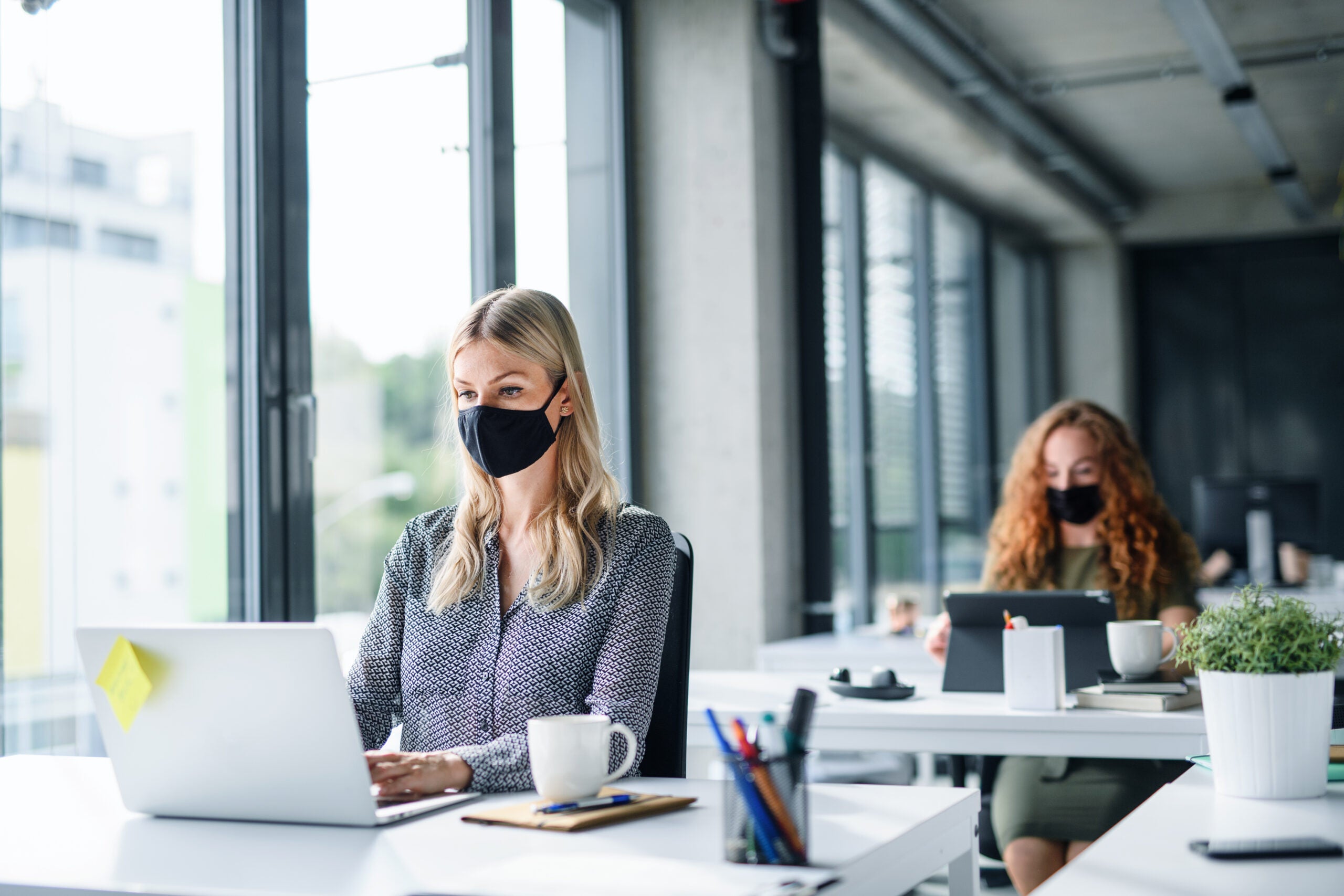 Navigate your business through the 'new normal'
COVID-19 continues to dominate headlines the world over. It has already affected our lives forever. The way we work, shop, eat, seek medical advice, and socialize will all be different in the future. Quite how different remains to be seen, but all industries must plan for multiple eventualities.
Faced with an explosion of conflicting information on how to plan and implement successful recovery strategies, decision-makers are in dire need of a single, reliable source of intelligence. 
GlobalData's COVID-19 Executive Briefing gives you access to unparalleled data and insights to successfully navigate the uncertain road to recovery across the world's largest industries. Understand every aspect of this disruptive theme by delving into:
 COVID-19 infection update, with statistics on the spread, testing by country, as well as the latest data on vaccines and therapeutic developments

 
Economic impact overview, covering stock market indices, GDP, unemployment rates, policy responses & GlobalData's economic recovery scorecards

 

Sector developments, with access to sector insight summaries, cross-sector indices and the leaders and laggards in each industry vertical

 
Whatever your company's imminent strategic plans, the long-lasting impact of COVID-19 must not be overlooked. Find out how to futureproof your business operations – download our report today.
by GlobalData