COVID-19 heavily impacted key end-use segments such as transportation and manufacturing sectors among others, hitting the demand for fuel products in India.
This forced Indian refiners to re-align their operating models and supply chain cycles to ensure business continuity. Despite all these, Indian refining companies are likely to remain focused on key growth projects that would ensure long-term competitiveness to deliver strong future growth, says GlobalData, a leading data and analytics company.
Several Indian refineries have reduced their operating capacities, while a few others have suspended operations to outlast the current crisis. Manali – a 211,000 barrels per day (Mbpd) refinery, operated by Chennai Petroleum Corp Ltd., has decreased runs by 40%, as demand for fuel products in India is yet to fully recover. Besides shutting down its smallest CDU, the Mangalore Refinery has been running its other to CDUs at 50% in response to lower products demand due to the COVID-19 impact.
India's refinery utilization in March 2020 fell by around 12% compared to February 2020 as the demand for fuel products fell, with nation-wide lockdown being imposed from March 23, 2020, onwards. Utilization fell even further in April and started to gain traction in May as lockdown restrictions started to slightly ease. Since then, utilization rates have improved for June 2020 over May and it is expected to improve further in months to come.
Although the situation is gradually getting back to normalcy, demand for diesel is not expected to gain a sudden surge as the heavy industries are coping with their recovery challenges. However, gasoline demand is likely to recover over the next two-three quarters as lockdown eases. Reduced non-essential travel and the increased usage of private transport are expected to dent fuel demand in the medium-term.
Free Report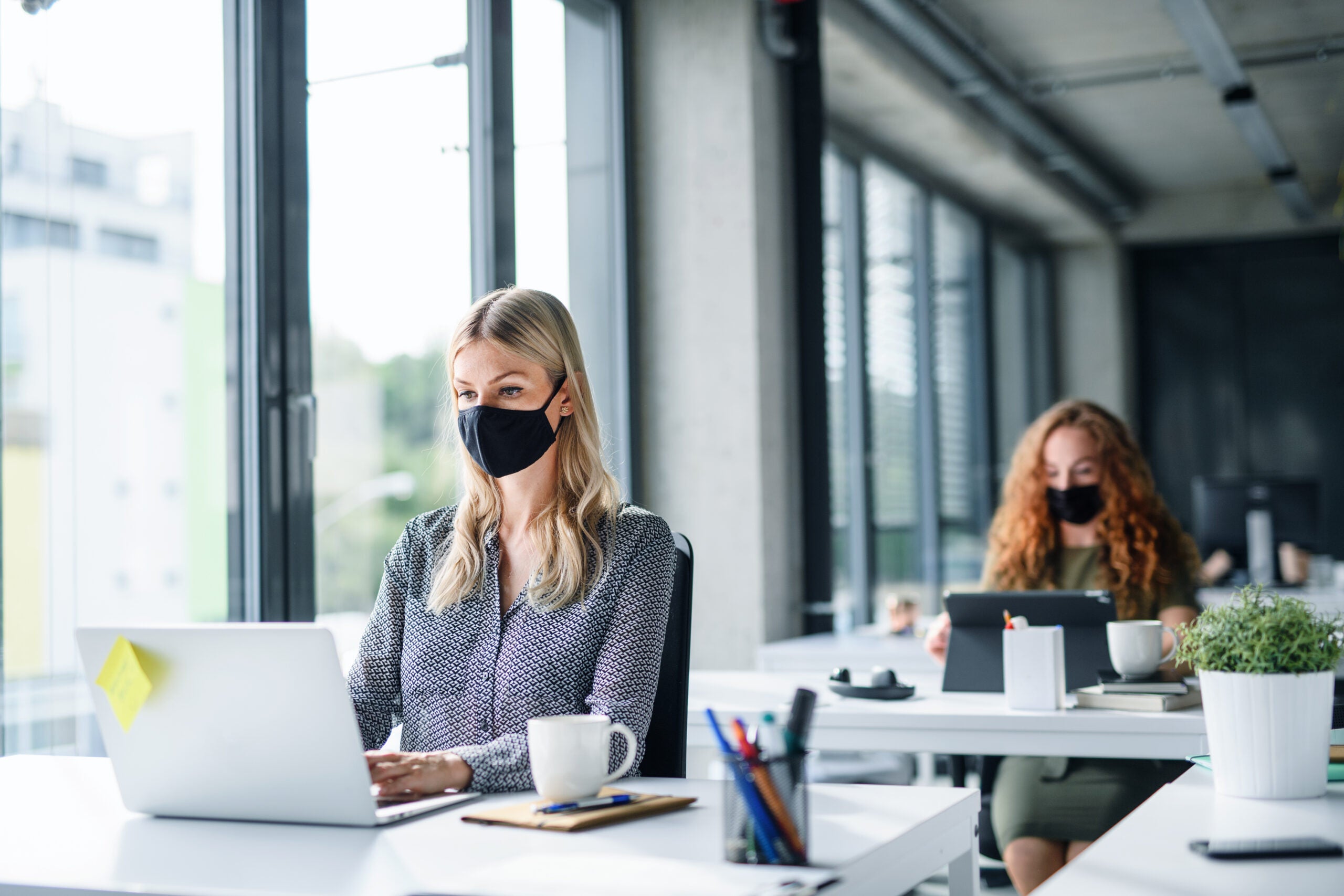 Navigate your business through the 'new normal'
COVID-19 continues to dominate headlines the world over. It has already affected our lives forever. The way we work, shop, eat, seek medical advice, and socialize will all be different in the future. Quite how different remains to be seen, but all industries must plan for multiple eventualities.
Faced with an explosion of conflicting information on how to plan and implement successful recovery strategies, decision-makers are in dire need of a single, reliable source of intelligence. 
GlobalData's COVID-19 Executive Briefing gives you access to unparalleled data and insights to successfully navigate the uncertain road to recovery across the world's largest industries. Understand every aspect of this disruptive theme by delving into:
 COVID-19 infection update, with statistics on the spread, testing by country, as well as the latest data on vaccines and therapeutic developments

 
Economic impact overview, covering stock market indices, GDP, unemployment rates, policy responses & GlobalData's economic recovery scorecards

 

Sector developments, with access to sector insight summaries, cross-sector indices and the leaders and laggards in each industry vertical

 
Whatever your company's imminent strategic plans, the long-lasting impact of COVID-19 must not be overlooked. Find out how to futureproof your business operations – download our report today.
by GlobalData