The global oil and gas pipeline sector has been facing several hardships due to the Covid-19 pandemic-induced demand destruction and a weak global economic outlook. Consequently, delaying financial investment decisions (FIDs), slashing capital expenditure, and stalling avoidable projects have become a norm for several pipeline operators to sustain and tide over the current crisis. While these approaches may provide a temporary solution, the global pipeline sector might look for long-term sustainability and stay prepared for any such catastrophe in the future.
One of the primary measures that a majority of pipeline operators adopted to contain the losses is to delay (final Investment Decision) FIDs of upcoming projects. Driftwood Pipeline's FID, initially expected in 2020, is now planned in 2021 as its developer, Tellurian Investments Inc. has been struggling to secure financing partners for its entire project. Similarly, Phillips 66 Partners, one of the joint developers of Ace pipeline, postponed FID on this project, which is likely to push the start of the project by a couple of years from the initially planned 2020.
Global pipeline companies are reducing capex. Woodside Petroleum Limited has cut its capex by almost two thirds (62%) for the year 2020, while Santos Ltd, has reduced capex by nearly 37%.
Since fuel consumption has taken a huge hit, owing to the lacklustre performance of transportation and tourism sectors, pipeline companies are forced to come up with novel strategies to to bail out from the current crisis. However, with the recurring nature of pandemic, pipeline operators globally might encounter an uphill task to fully recover from its devastating impacts.
Free Report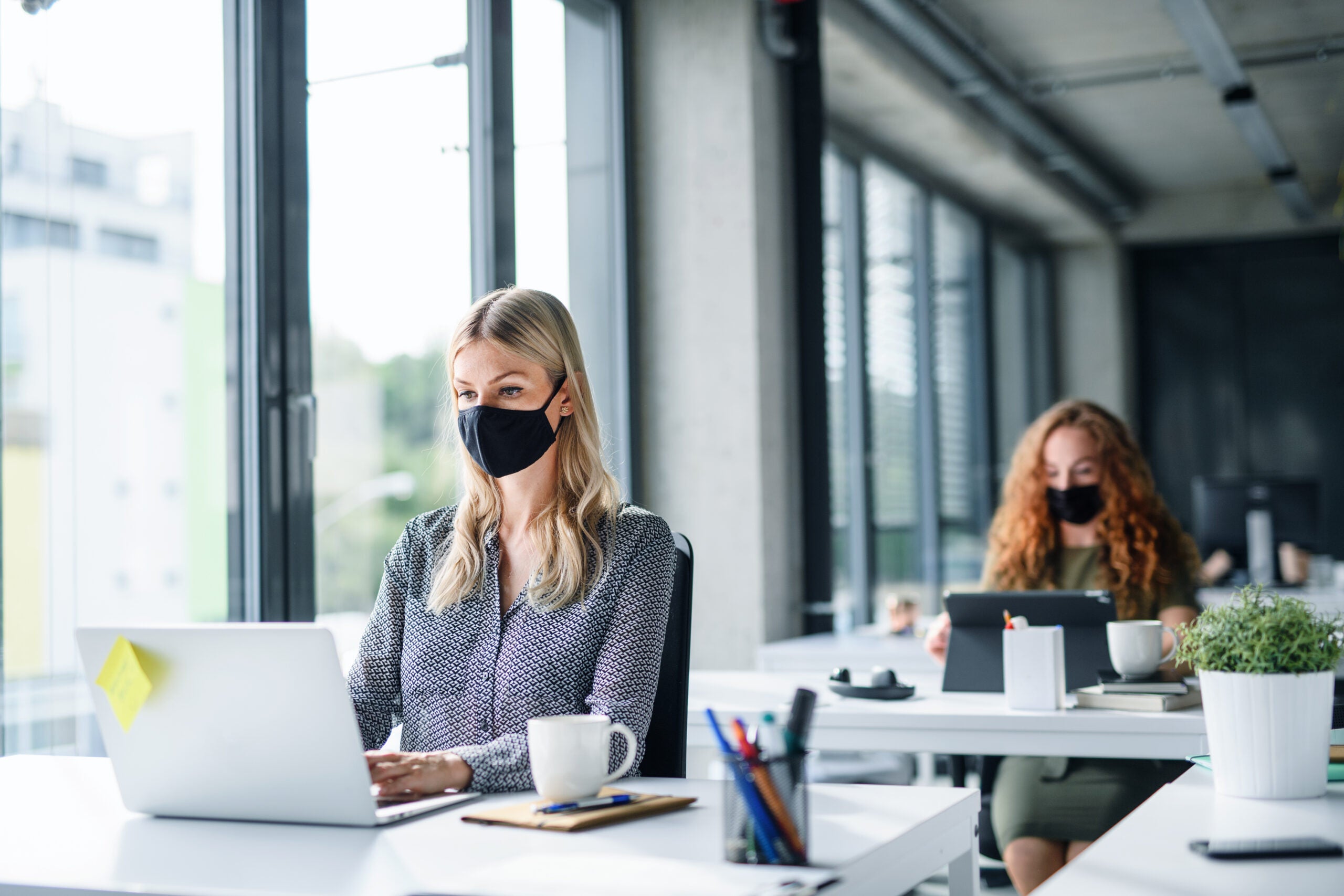 Navigate your business through the 'new normal'
COVID-19 continues to dominate headlines the world over. It has already affected our lives forever. The way we work, shop, eat, seek medical advice, and socialize will all be different in the future. Quite how different remains to be seen, but all industries must plan for multiple eventualities.
Faced with an explosion of conflicting information on how to plan and implement successful recovery strategies, decision-makers are in dire need of a single, reliable source of intelligence. 
GlobalData's COVID-19 Executive Briefing gives you access to unparalleled data and insights to successfully navigate the uncertain road to recovery across the world's largest industries. Understand every aspect of this disruptive theme by delving into:
 COVID-19 infection update, with statistics on the spread, testing by country, as well as the latest data on vaccines and therapeutic developments

 
Economic impact overview, covering stock market indices, GDP, unemployment rates, policy responses & GlobalData's economic recovery scorecards

 

Sector developments, with access to sector insight summaries, cross-sector indices and the leaders and laggards in each industry vertical

 
Whatever your company's imminent strategic plans, the long-lasting impact of COVID-19 must not be overlooked. Find out how to futureproof your business operations – download our report today.
by GlobalData