Aramco is the largest integrated oil and gas company in the world hailing from Saudi Arabia, with upstream assets only being within the country but storage and downstream assets across other regions. 2020 has been a tumultuous year for the global economy due to the impacts of the Covid-19 pandemic, causing a significant drop in demand for oil and gas products and services and the lowest oil price levels seen in over 30 years. Aramco's upstream earnings before tax fell by 70% in Q2 2020 as compared to Q2 2019 as the impacts of Covid-19 hit the market. However, unlike many other major oil and gas companies, Aramco was able to maintain profit during the period, although not without struggles.
In March, in the wake of the virus outbreak, Aramco decided to reduce its capital budget for the year to $25-30bn, a cut of more than $12bn from the previous year. As a result, the company has been forced to delay major expansion projects on the Marjan complex and Berri, as well as reduce total production to meet the OPEC+ deal cuts. Despite the difficult operating environment, Aramco was able to benefit from the new fiscal regime in Saudi Arabia which came in at the start of 2020. The country reduced its base royalty rate from 20% to 15%, which will undoubtedly have helped the company through the current difficult scenario. A reduction in royalty rate coupled with the current economic crisis will have large implications upon the Saudi fiscal budget as the government will typically lean on Aramco's balance sheet in times of need.
Aramco made its IPO in December 2019, at the time becoming the most valuable company in the world. However, a few months after this, the Covid-19 pandemic hit the world and destroyed global economies. In Q2, the company saw a significant drop in net income as global demand fell along with oil prices, however, Aramco decided to boost its dividend payment to $18.75bn in order to maintain investor confidence as well as providing a boost to the government's fiscal budget as they had previously forecasted a $60-70 / barrel on which their budget is based. Throughout this period, Aramco's stock prices remained relatively stable compared to other major oil and gas companies in part due to Aramco offering bonus shares to retail investors who held their stock uninterrupted and continuously until the end of trading on 7 June 2020.
In the first half of 2020, Aramco was able to complete a deal with Saudi Basic Industries Corp (SABIC) to acquire a 70% stake in the company. This deal now means that Aramco has petrochemical operations in over 50 countries worldwide and may look to expand further. The majority of Aramco's petrochemical capacity is in the Middle East, but this acquisition signals a desire for expansion plans globally. Although Aramco's refining and petrochemical capacity has been increasing over the last decade, their expansion plans may face some difficulties in the wake of Covid-19 as the market uncertainty remains high and investment plans are likely to be deferred.
Free Report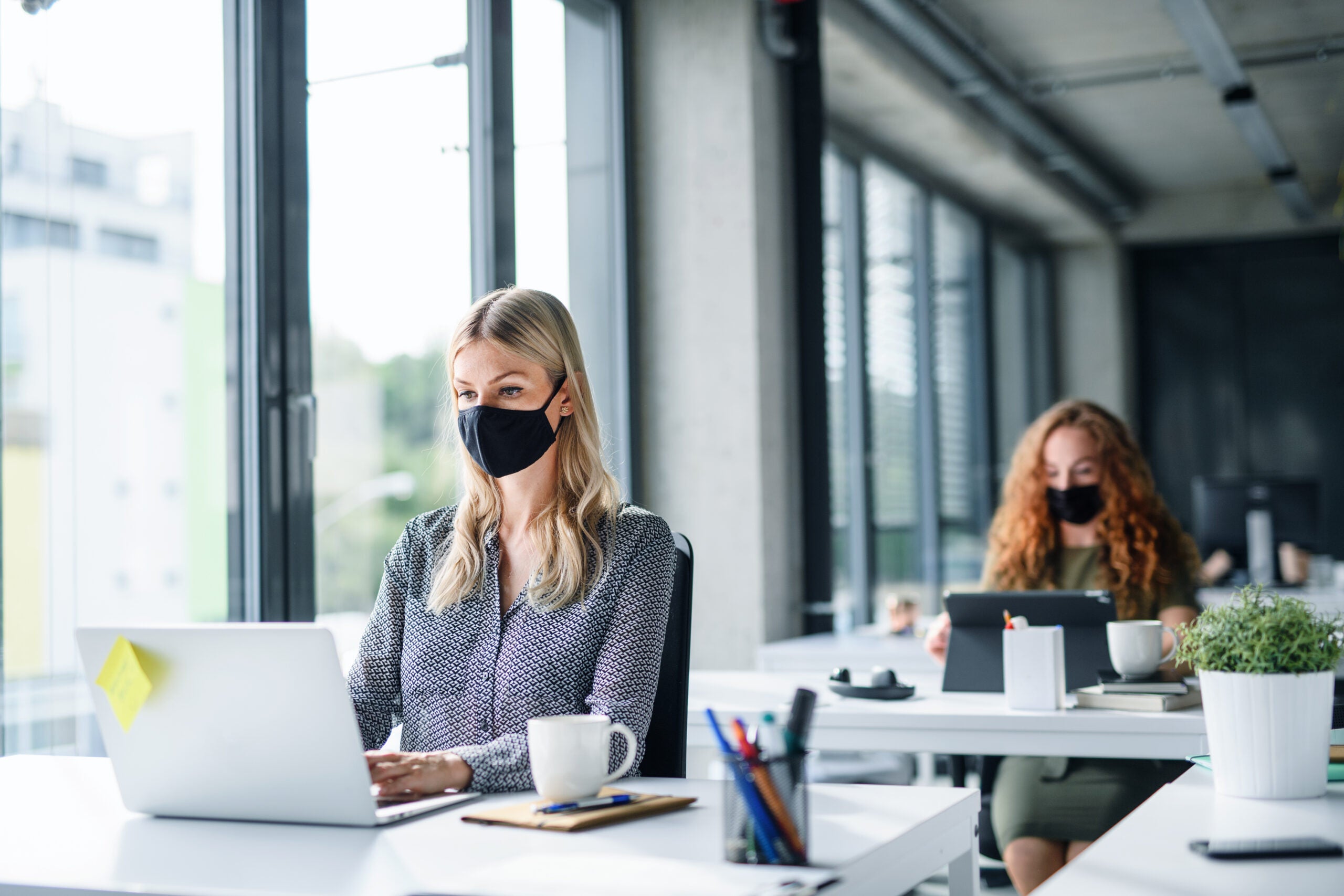 Navigate your business through the 'new normal'
COVID-19 continues to dominate headlines the world over. It has already affected our lives forever. The way we work, shop, eat, seek medical advice, and socialize will all be different in the future. Quite how different remains to be seen, but all industries must plan for multiple eventualities.
Faced with an explosion of conflicting information on how to plan and implement successful recovery strategies, decision-makers are in dire need of a single, reliable source of intelligence. 
GlobalData's COVID-19 Executive Briefing gives you access to unparalleled data and insights to successfully navigate the uncertain road to recovery across the world's largest industries. Understand every aspect of this disruptive theme by delving into:
 COVID-19 infection update, with statistics on the spread, testing by country, as well as the latest data on vaccines and therapeutic developments

 
Economic impact overview, covering stock market indices, GDP, unemployment rates, policy responses & GlobalData's economic recovery scorecards

 

Sector developments, with access to sector insight summaries, cross-sector indices and the leaders and laggards in each industry vertical

 
Whatever your company's imminent strategic plans, the long-lasting impact of COVID-19 must not be overlooked. Find out how to futureproof your business operations – download our report today.
by GlobalData